Delivery Information
Delivery Information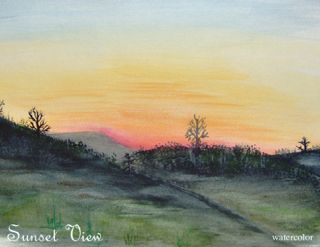 You can shop with Terri's Yarns and Crafts by using one of the following methods:
Our online store is set up to accept Paypal payments only.
You can mail your order to the above address along with a check or your credit card number.
You can call during business and speak to someone who will gladly take your order and answer any questions.
We invite you to come to the shop in person. We always enjoy meeting our customers.